G
 NAMDAPHA NATIONAL PARK TREK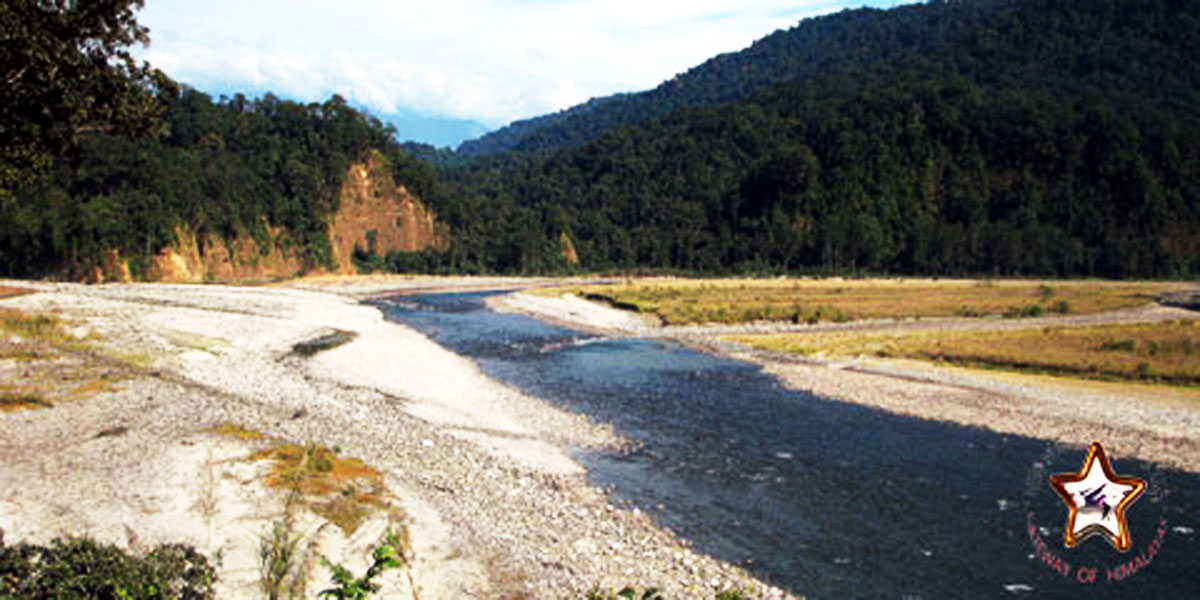 Namdapha National Park is the most bio-diverse part of India. If you ever wondered about a place that was still left to explore, try Namdapha trek. It has the sort of untouched wilderness where one can be the first to make a natural discovery.The region's altitude varies from 200-4578m. Its geographical boundaries with Myanmar, the Dapha Range(5000m) and snow-fed rivers have kept the area well-protected and largely unexplored. Namdapapha is also a Project Tiger Reserve and the only such reserve and one of the few national parks in India.
The trek is about exploration. For keen nature and wildlife enthusiasts, this is the best experience offered anywhere in the the country. The trek cuts through lush primary ever green forests along well-defined trails, criss-crossed by numerous streams. The tall tree canopy rises 150 m above and the undergrowth is impenetrable with presence of bamboo and cane.
A pair of good binoculars is an absolute must for this trek as you would not want to miss out on the chance of viewing the amazing bird and mammal life present here. It's worth keeping a few extra days in hand for a trek like this, as nature may spring some pleasant surprises.
DAY BY DAY ITINERARY
| | | |
| --- | --- | --- |
| | : | Delhi – Dibrugarh |
| | : |  Dibrugarh -Deban |
| | : | Deban – Haldibari |
| | : | Haldibari – Hornbill Glade |
| | : | Hornbill Glade – Bulbulia |
| | : | Bulbulia -Ranijheel Back |
| | : | Bulbulia – Deban |
| | : | Deban – Dibrugarh |
| | : | Dibrugarh – Delhi |
uw THEahatiGuwahati