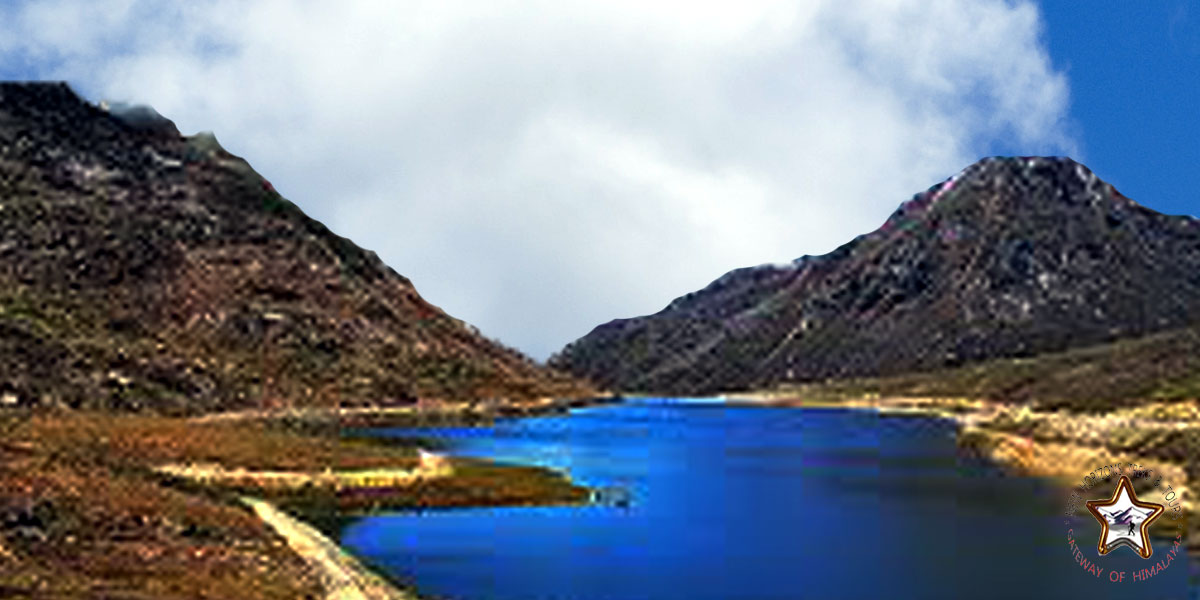 The Sela-Tawang Trek is one of the most popular trek in Arunachal Pradesh. The trek follows the old Buddhist trails through Monpa villages dotted with beautiful monasteries, chortens and mani walls.
The trek is done in stages, covering the long distance to Tawang by taking sensible road support option between.Tawang monastery, the largest in India at 3050m dominates the skyline like a medieval fortress.To the south-east is Urgeling, birthplace of the 6th Dalai lama. The Sange Ryabgelling shrine is close by as is the Khinme Monastery. The motorable road runs all the way to Tawang, Which was constructed after the 1962 war with china. Still used by Buddhist monks as they travel from one village and monastery to the next, the trail one takes winds through verdant valleys of rhododendron, Oak and pine. Water is never a problem on this trek as you will find streams everywhere. This is a land where Buddhism thrives in all its colors vibrant, real and living.
Trek takes back in time to another world of unmatched beauty.
TREK FACTS
| | | |
| --- | --- | --- |
| | : | Delhi – Guwahati |
| | : | Guwahati – Bomdila |
| | : | Bomdila – Thembang |
| | : | Thembang – Langam via Pangam |
| | : | Langam – Namshu |
| | : | Namshu – Mukto via Sela Pass & Sela Lake |
| | : |  Mukto – Kipi |
| | : |  Kipi – Tawang |
| | : | Tawang Sightseeing |
| | : | Tawang- Bomdila via Tezpur |
| | : | Bomdila – Guwahati |
| | : | Guwahati- Delhi |