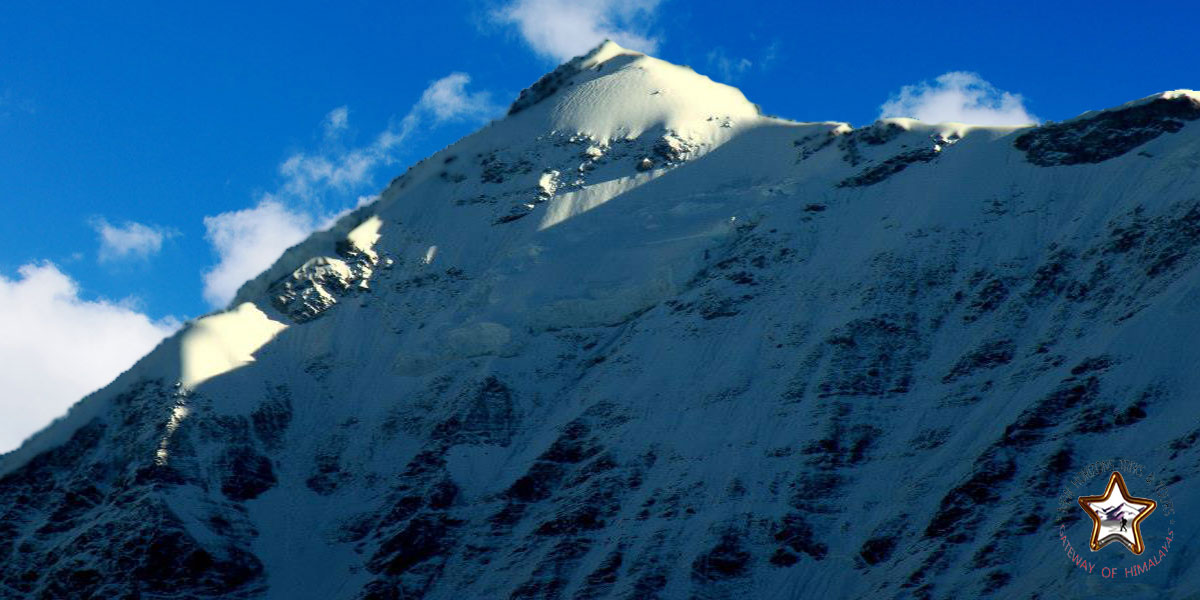 Roopkund Trek  is a combination of spectacular mountain views , alpine camps,  villages and pristine oak and rhododendron forests . There is also the sacred waters of Roopkund that has attracted a regular stream of pilgrims for many generation. Roopkund is a mountain lake, lying in the Garhwal Himalayas in the Chamoli district of the Indian state of Uttarakhand.Situated at a high altitude, the lake remains frozen almost throughout the year. Roopkund is also called the 'Mystery Lake', or the 'Skeletal Lake', on account of the several hundred human skeletons found scattered in and around the lake.

The human bones at the bottom of the Roopkund have been a particular source of interest. Many theories have been advanced some more fanciful than others. The most likely is that they are the pilgrims trapped by bad weather in the 14th century . whatever the truth, the location of the lake beneath the huge ramparts of Nanda Ghunti and Trisul would have capturedthe pilgrim's imagination for many centuries 
This trek has snowcaps, meadows, lakes, forests, folklore; and yes, it has an intriguing flashback too.
TREK FACTS
| | | |
| --- | --- | --- |
| | : | Delhi – Kathgodam |
| | : | Kathgodam – Loharjung |
| | : | Loharjung – Didna Village |
| | : | Didna Village – Ali Bugyal |
| | : | Ali Bugyal – Ghora Lotani |
| | : | Ghora Lotani – Bhagwabasa |
| | : | Bhagwabasa – Bedni Bugyal via Roopkund |
| | : | Bedni Bugyal – Lohajung |
| | : | Lohajung – Kathgodam |
| | : | Kathgodam – Delhi |