---
NEW HORIZONS TREKS & TOURS
---
 New Horizons Treks & Tours is a  Trekking And Expedition Company Based In Darjeeling, Sikkim, Arunachal Pradesh, Uttarakhand, Himachal Pradesh, and Ladakh In India, Nepal, Bhutan, Tibet.   
---
New Horizons Treks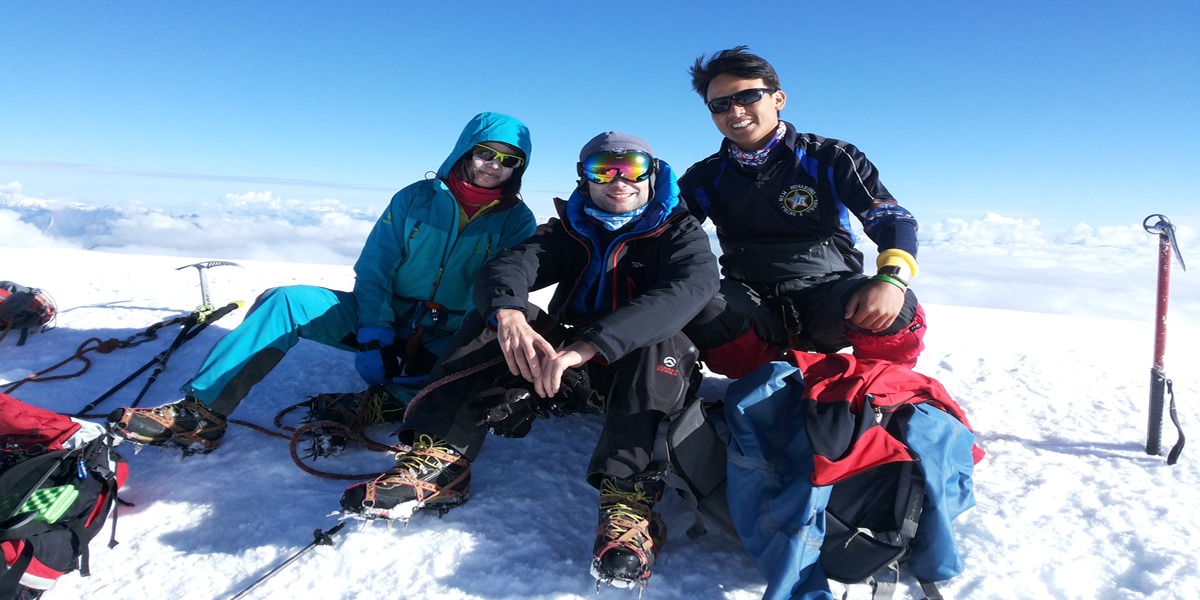 & Tours offering tourism related services for more than a decade.
We arrange a wide range of very exciting treks, tours, expedition, cultural tour, bird watching, mountain biking and other adventures to suit different needs and interests.
---
New horizons treks & tours offers the best professional leaders, Guides and field personals trained in different mountaineering institute like NIM, HMI etc. In India.
---
 Our treks, tours and expeditions are cost effective and organized professionally and ensure high quality service.         
---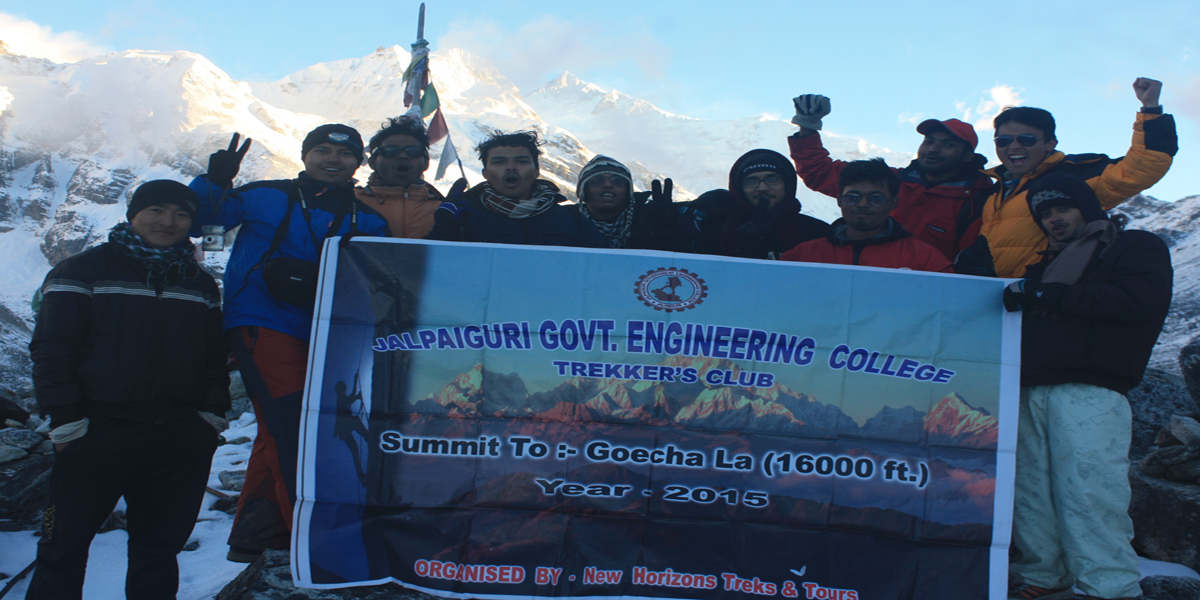 ---
We welcome you to shares the glimpses of nature and culture by organizing cultural tours and packages & providing the opportunity to interact with the local people who will expose you the depth of our culture & tradition.  
---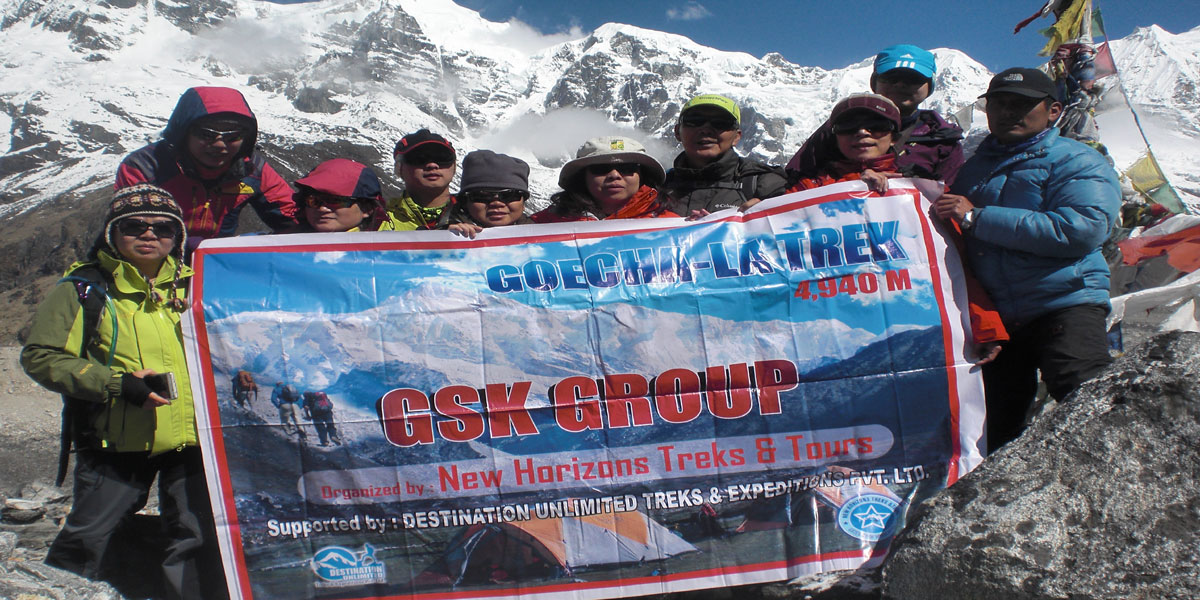 ---
We assure our guests' complete satisfaction during their holidays; under our expert guidance, we do everything possible to help them. It is our sincere commitment to make one of the most unforgettable holidays of a lifetime.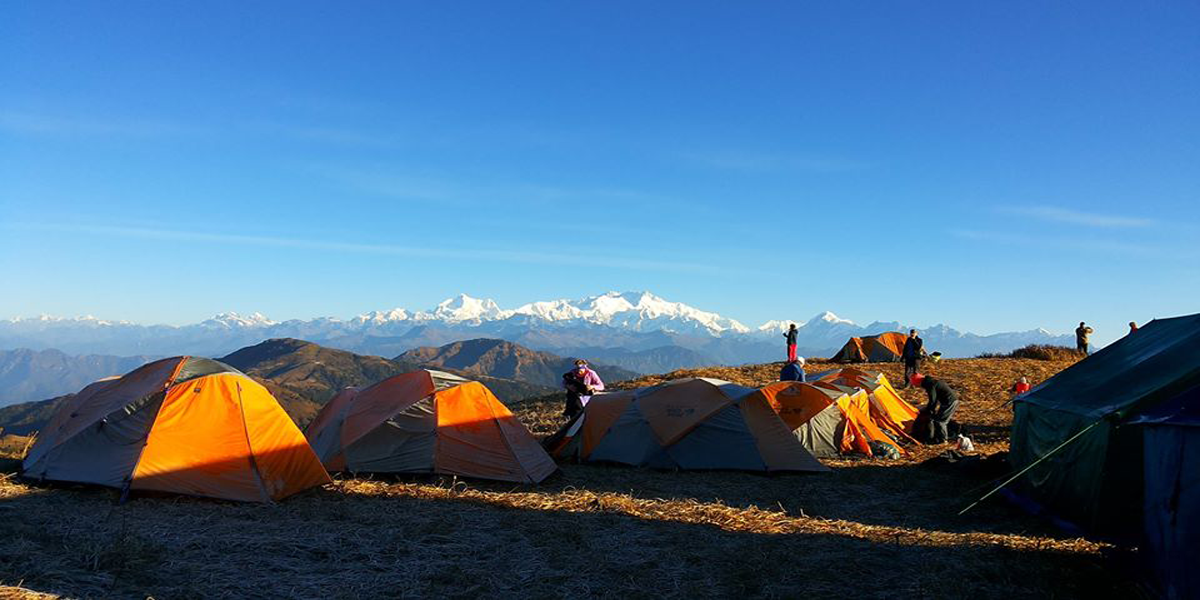 ---